Biowise Soil Improver: November 2017
RCS are pleased to announce their collaboration with Biowise based in Willerby, East Yorkshire to distribute the PAS 100 Compost.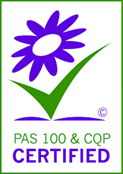 Biowise™ Soil Improver is a nutrient rich compost that improves the physical, chemical and biological characteristics of the soil, resulting in healthy plant growth.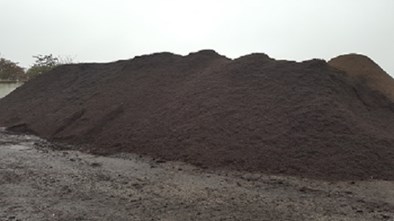 Our product meets the highest quality standard in the market. This includes the Compost Quality Protocol (CQP) and the BSI PAS 100 standard, the leading industry accreditation for compost quality. These standards ensure you receive a safe and consistent product which delivers outstanding results.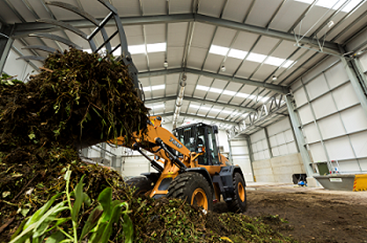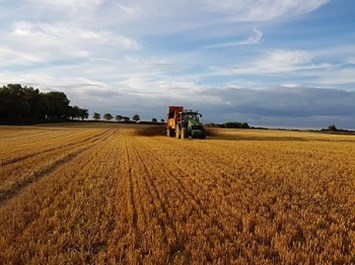 The product is available all year round for delivery to your farm in bulk 20 tonne loads and can be spread with RCS own fleet of GPS guided Precision Spreaders.
Here are some facts and figures:
Facility cost – approx. £6m

Annual throughput – 75,000 tonnes per year of household brown bin waste (garden and food waste) from Hull and East Riding of Yorkshire Councils

Annual compost production – 30,000 tonnes per year of compost for horticulture and agriculture

A rich and readily available source of potassium, phosphorus and slow release nitrogen

Combined with valuable trace elements reduces the need for artificial fertilisers
For further information regarding Biowise Compost/Soil Improver please follow the link below:
www.wastewise.co.uk/soil-improver
For more technical information on what applying PAS 100 compost could do for your soils please follow the link below:
http://www.wrap.org.uk/content/digestate-and-compost-agriculture-dc-agri
To discuss your requirements please contact Neil Fewlass on: 07850 830459